ISDN Switch Off
All PSTN and ISDN phone networks will be switched to a fully digital network by 2025. Every phone call you take, make or transfer will now be routed over the Internet.
Make the transition to digital seamless with the help of Lily. Find out how we can prepare you for the BT ISDN Switch Off below.
What Is the BT ISDN Switch Off?
BT Openreach will phase out all ISDN and PSTN telecommunication networks in 2025. Integrated Services Digital Networks (ISDN) are phone lines that transfer digital data over the Public Switched Telephone Network (PSTN). Both networks have been the backbone of the UK's phone system for decades but now no longer hold its place in the digital age.
Modern communication now relies on the internet and cloud-based systems. That's why BT is switching from obsolete copper line networks to IP fibre-based networks. Internet over Protocol (IP) is a revolutionary change that brings the benefits of digital transformation straight to our hands.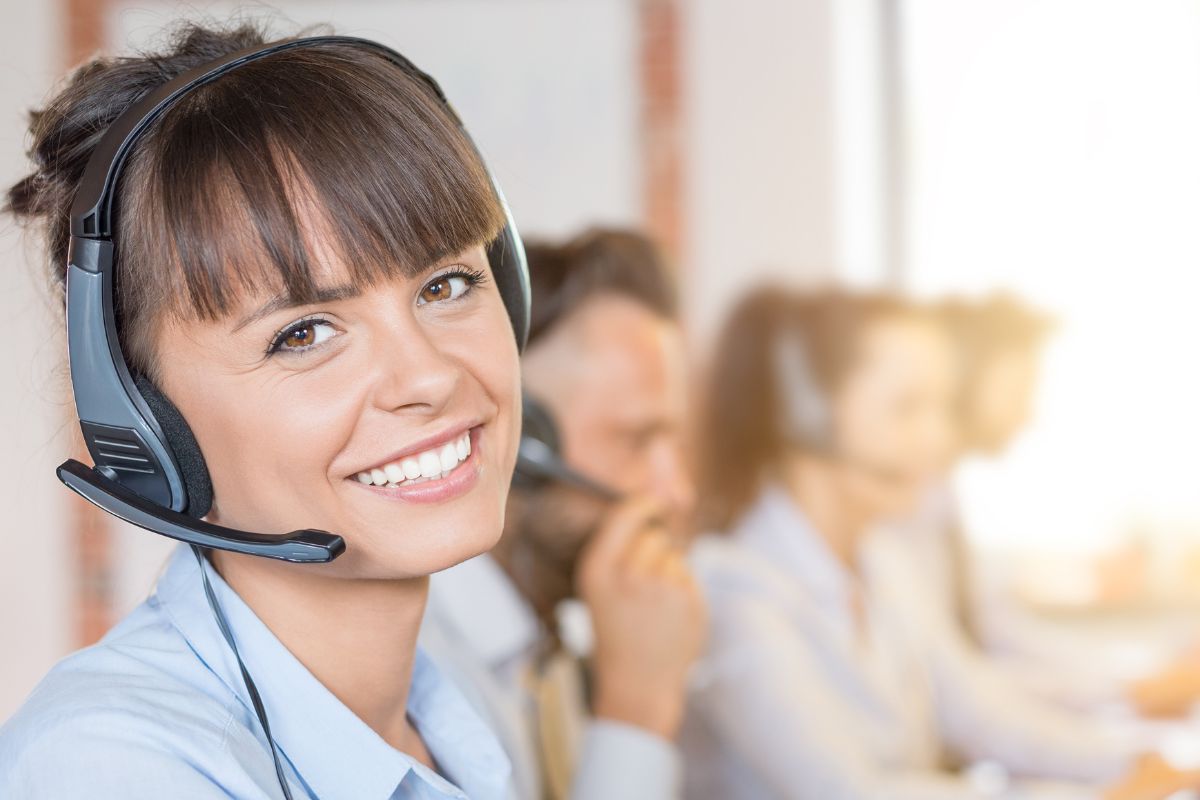 When Will ISDN be Switched Off?
BT will be switching off all ISDN and PSTN by December 2025. Many businesses and homes that rely on ISDN will need to move to a new service compatible with the IP network.
Transforming the nation's communication network is already in place. By the end of 2023, businesses and homes will no longer be able to purchase new ISDN or analogue lines. The switch to full-fibre is coming much sooner than you think.
How Does It Affect Businesses?
The future is digital, but the change that follows with it can be costly and disruptive for your business.
The ISDN and PSTN Switch Off will impact all existing infrastructure that relies on this technology, such as phone lines, CCTV, intercom systems and alarms. All of these systems will no longer work, which leaves your business vulnerable to disrupted services until you change to a Voice over IP phone system
Don't put yourself at risk. Prepare your business for the ISDN Switch Off today!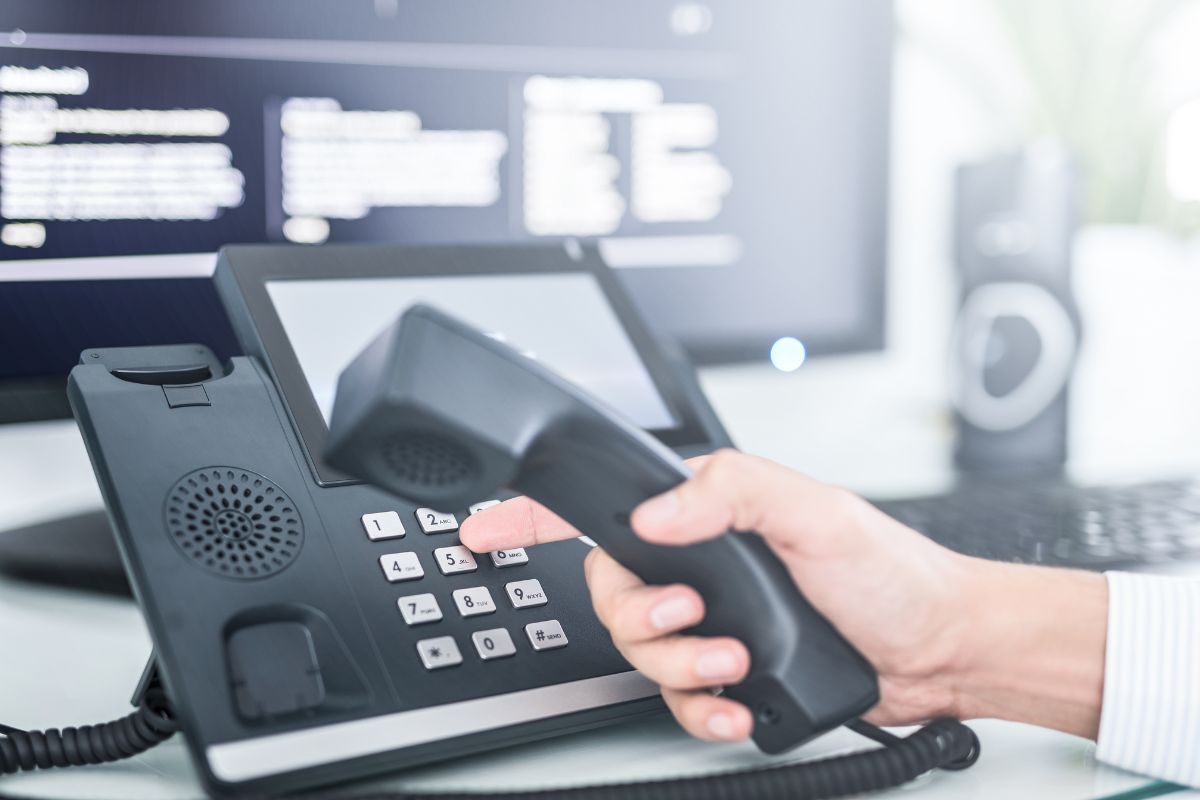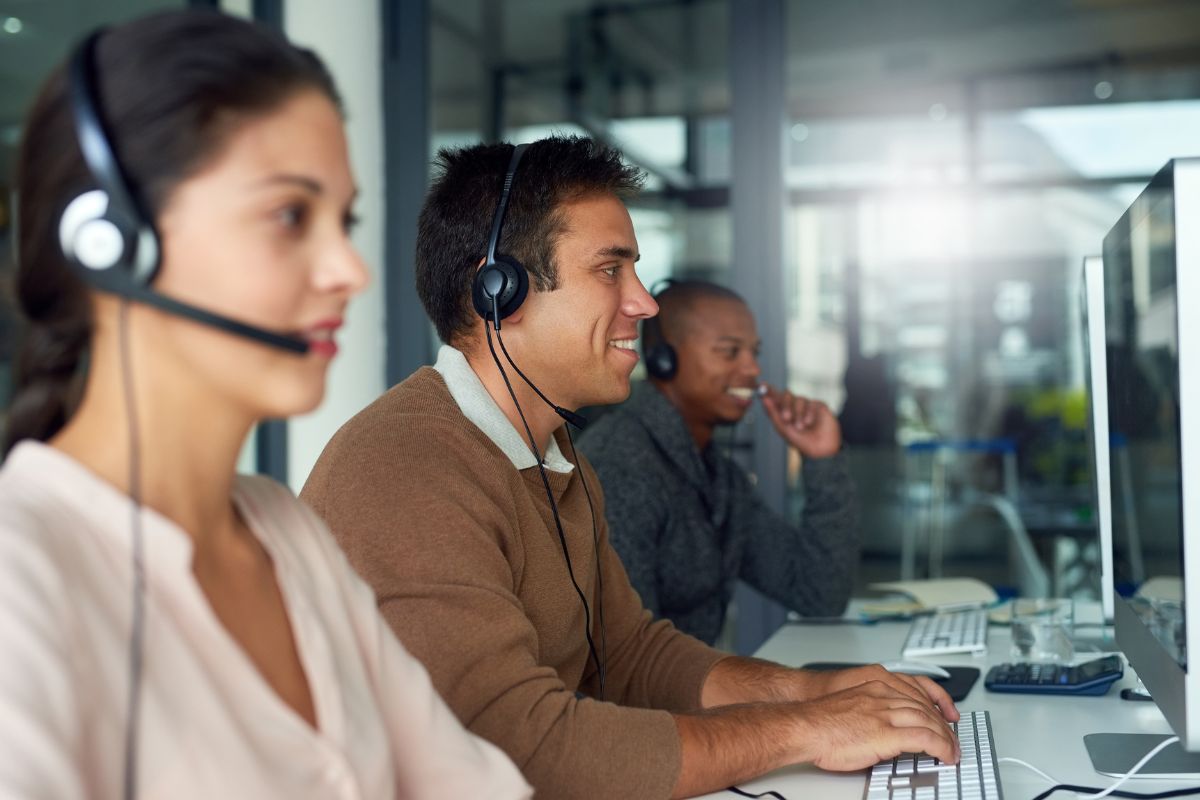 What Do I Need to Do?
Now is the time to futureproof your business and join the switchover movement to IP and cloud-based technology. The best alternative for any business on an ISDN network is Voice over Internet Protocol (VoIP) phone systems. Powered by the IP, VoIP allows voice and video data to be seamlessly transmitted over the internet so that you can benefit from a cost-effective, flexible and mobile communication infrastructure.
With the sale of traditional phone lines ending in September 2023, now is the time to explore Lily's complete VoIP phone solution.
Get Prepared for the ISDN Switch Off 2025
As part of our Lily Cloud solution, we offer a VoIP telephone system that accelerates your digital transformation journey by leaving old and obsolete technology behind.
Save costs, boost productivity and improve customer experience with a VoIP system. At Lily, we can help make the ISDN Switch Off effortless with minimal disruption to your operations.
VoIP Phone System Benefits
Saves you money
VoIP technology delivers high-quality calls whilst saving you between 30-60% off your monthly line rental when you switch from ISDN or Analogue lines. No longer pay for broadband and landline - all you need is the internet to make and receive calls!
Grows with you
Our cloud-based phone system requires little hardware compared to legacy systems, making it a perfect choice for businesses looking to expand their operations. Cut the cost of expensive hardware and leverage the power of Lily Cloud!
Creates a mobile workforce
VoIP makes working from home, the office or even the road possible. Your business will have faultless communication anywhere with an internet connection. Now, you can access everything at your fingertips with a hybrid phone system. Stay in touch with your team wherever they are and never miss a call again.
Modernises your call system
Our fully hosted VoIP phone system gives you access to all the ISDN system features you know and love like call handling, voicemail and caller ID. Optimise productivity with modern tools like video calls and live messaging and find ways to improve customer experience with call-recording, real-time analytics and CRM integrations.
Other Replacement Products
Changing to VoIP means you will now rely on your broadband more than ever. Superfast internet speeds are crucial to providing excellent service all year round. By pairing either FTTP or SoGEA broadband with VoIP, you'll ensure your business is future proofed and secure from disruption.
SoGEA
Single Order Generic Ethernet Access (SoGEA) gives your business broadband access without having a landline in place. Now you can benefit from a cost-effective solution that powers your VoIP system with just one network line in place. Plus, get hold of the same superfast internet speeds as FTTC and welcome a smooth transition from PSTN lines for good.
FTTP
Fibre to the Premise (FTTP) delivers ultra-fast internet straight from fibre optic cables. When paired with our hosted VoIP telephone system, you'll be able to do more and help more customers. FTTP can bring speeds of up to 1GBps, making it a perfect solution for businesses increasingly reliant on bandwidth for their cloud solutions.