COMPLETE OUR FREE COST SAVING AUDIT
COULD YOUR BUSINESS BE SAVING MONEY?
We're experts in digital transformation for business and we can help you to not only access the latest business tools, but also improve efficiencies and save money in the process. Complete our free cost saving audit today and we'll let you know if we could be saving you money. 86% of our customers have benefitted from cost savings! For further information on the cost savings we can provide, download our latest whitepaper below, which outlines cost savings on average of 20-45%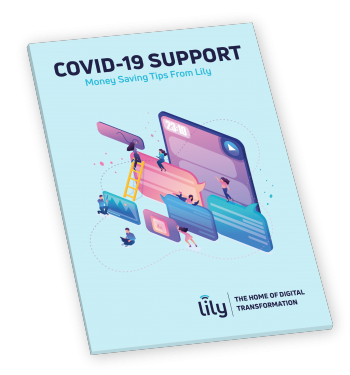 Why Choose Lily?
Multi Award-Winning Business
86% of our customers have saved money
We work with leading technology partners for the most innovative comms and IT solutions
Tailored services unique to your business
Consolidate your bills & services with one trusted provider
Dedicated account manager
24/7 support options