Web Listings
Updating your online presence has never been easier
Get a Quote
Updating your online presence has never been easier.
Updating your online presence has never been easier.
Lily Web Listing is a solution which allows you to take control of all your business listings with the click of a single button.
Make sure your customers can easily locate crucial business information within seconds. With Lily Web Listing you have access to over 50 apps so you can rest easy, knowing your business can be found within seconds!
We automatically update listings for some of the most popular websites online, including: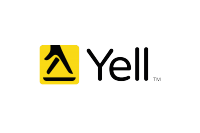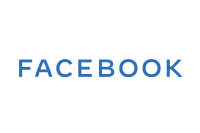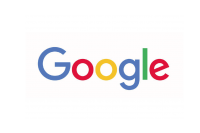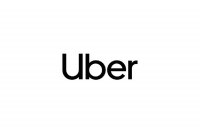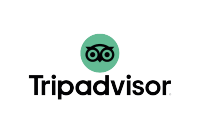 Key features:
Access to over 50 popular apps to update in one go
Update opening hours, phone numbers, descriptions and logos in one click
Help your SEO rankings as all information is the same
Small monthly fee
If you're tired of keeping track of your online presence and updates to business operations, let us take the hassle away with Lily Web Listing. With one small monthly subscription, we'll keep your online presence updated, so you can concentrate on running your business.
Keep your online presence optimised with Lily Web Listing. Call us today on 0343 507 1111 to get started.
We partner with some of the worlds leading technology brands
















Why Choose Lily?
Multi Award-Winning Business
86% of our customers have saved money
We work with leading technology partners for the most innovative comms and IT solutions
Tailored services unique to your business
Consolidate your bills & services with one trusted provider
Account manager support
24/7 support options