ICT4Leeds Support for Schools
From April 2024, all ICT4Leeds contracts will expire for schools and colleges in Leeds. Now is the time to switch to a seamless telephone and ICT system. Get prepared with Lily Comms today.
What Is ICT4Leeds?
Leeds City Council provides Information and Communications Technology (ICT) services to schools in the Leeds district through an ICT4Leeds contract. The council's Integrated Digital Service (IDS) aims to keep staff and students safe online and the school's network safe and secure.
ICT4Leeds has helped many schools, offering secure broadband connection, internet filtering, firewall, anti-virus software and security alerts. This year, Leeds City Council announced that all current contracts for the ICT4Leeds service will expire on
31st March 2024
. Now less than a year away, school ICT teams face severe disruption for the year ahead.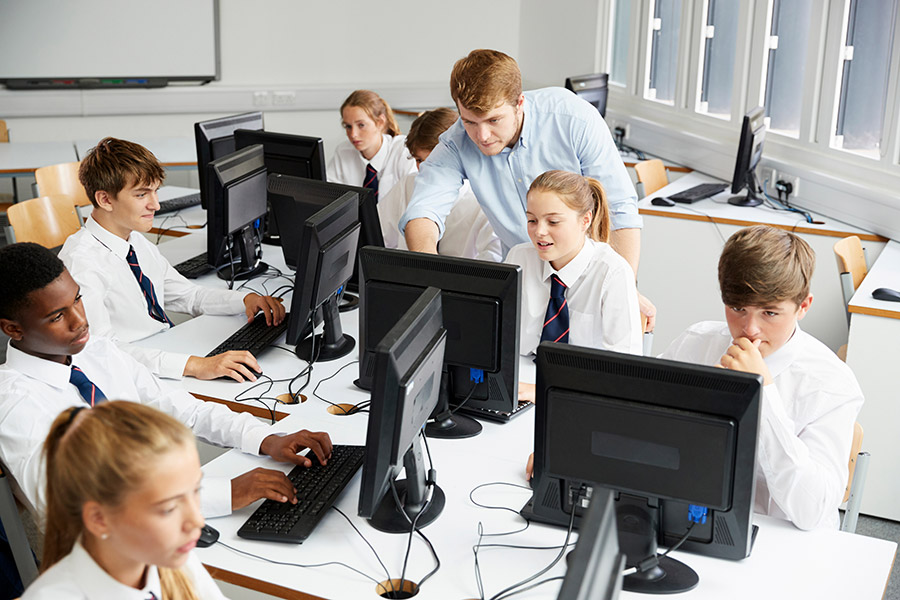 How Does It Impact Your School?
If your school has a contract with ICT4Leeds, the council will stop your current IT services, telephone system and Wi-Fi connection. You will need to completely upheave your ICT services, leading to possible disruption to your students and staff's performance.
Having a reliable, secure IT and telephone system in place is essential. Without it, you risk
cyber attacks
and downtime of daily operations. March 2024 is close, so you must plan for an ICT provider before it is too late.
How Can You Prepare for ICT4Leeds Service Discontinuation?
All education providers need to future-proof their school or college with the help of a digital transformation expert. Once your ICT4Leeds contract ends, you will have no ICT services. Prepare now and select Lily Comms, an ICT provider, to prevent future network disruption.
Lily Comms is here to smooth your transition, ensuring you get the best ICT solution for your school or college. Our team will work as an extension to your team and help upgrade all of your services with ease and minimal disruption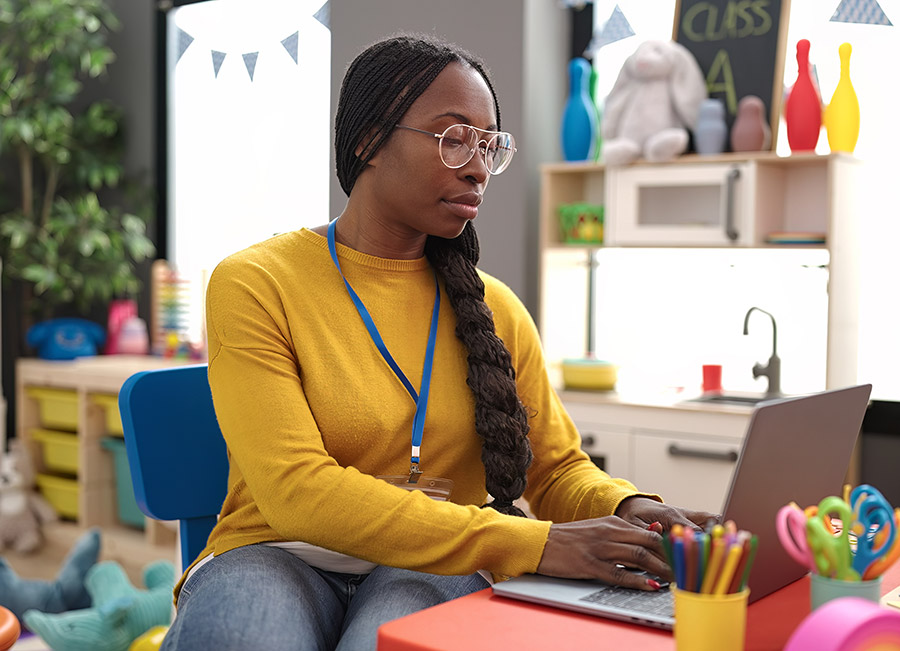 Upgrade Your IT and Telephone System with Lily
Don't wait until March 2024 to upgrade your ICT contract. Select Lily Comms as your ICT provider and get started today. Our expert team will be in touch to learn more about how we can help you and what solutions are best for your school or college.