February 22nd 2020
LILY SUPPORTING THE LOCAL COMMUNITY OF KABALE, UGANDA WITH TOWIE STAR
With so much negative news in the media at the moment, it's great to be reminded of the good which is happening in the world!
We have been delighted to sponsor James Bennewith known to many as 'Diags' from The Only Way is Essex. James is a customer of ours, so we wanted to support his journey in helping children who are in crisis in Uganda by donating £500. Our donation will go towards building materials and local tradesmen.
From his time there James has been helping with repairs and renovations in the local community and continued to work in the Adobe school. He's been working with The Adobe Project for two years now, a non-profit organisation born from the essential pillars of the house music community. They've raised over £66,000 to help support the local community in Kabale and this fundraising amount is set to rise with further plans to host large-scale events around the world. Adobe speaking on this matter: "This is still a very new project, but with the help of your compassion, continued support and fundraising we genuinely believe there is no limit to what we can achieve together."
Great work James and the Adobe team, if you are reading this and wish to support the project click here to donate.
Here are some photos of Diags supporting the local community: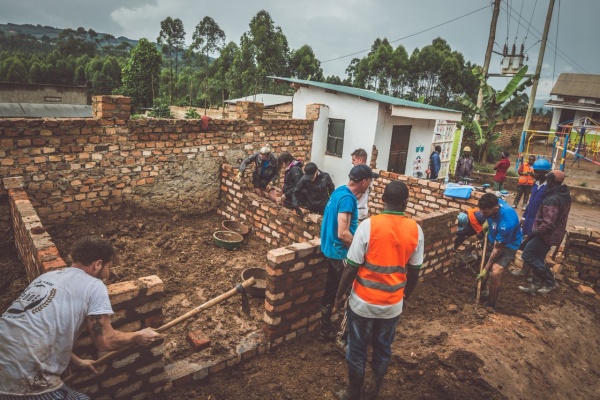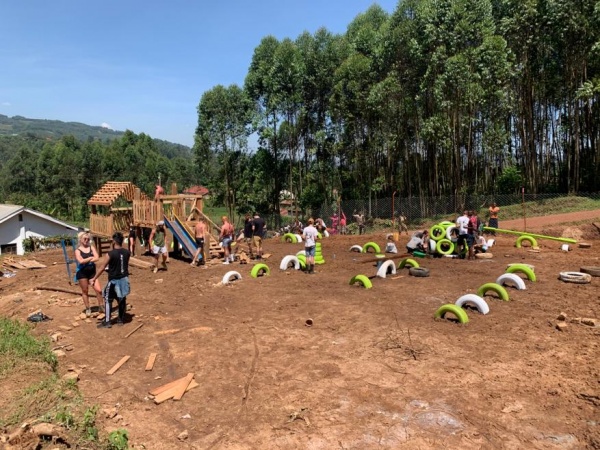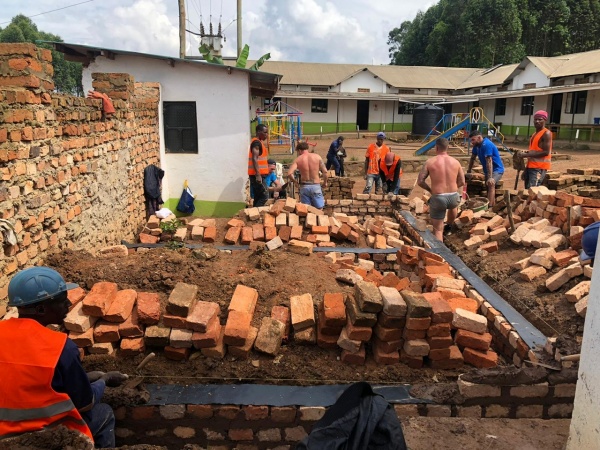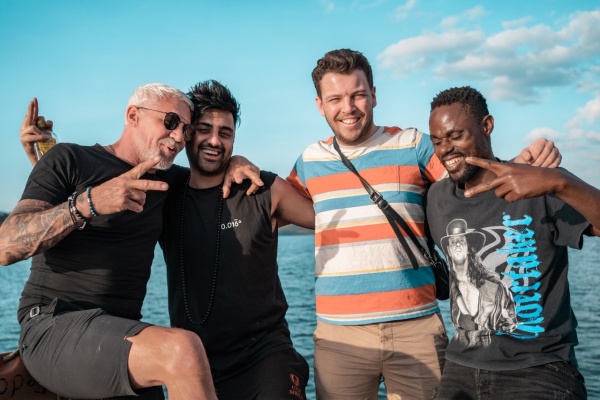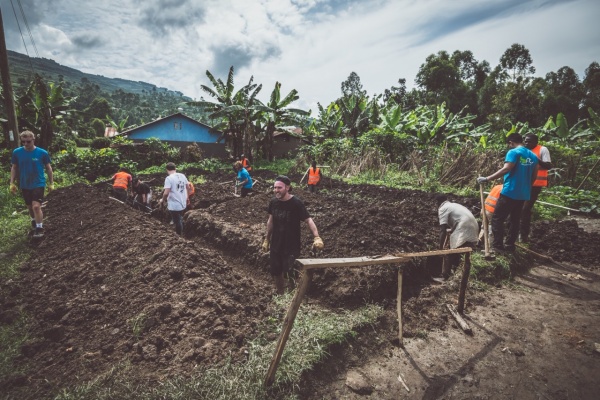 Why Choose Lily?
Multi Award-Winning Business
86% of our customers have saved money
We work with leading technology partners for the most innovative comms and IT solutions
Tailored services unique to your business
Consolidate your bills & services with one trusted provider
Account manager support
24/7 support options