September 27th 2019
Lily is 10
Lily is celebrating ten years in business and we made sure to celebrate in style with #lilyfest2019. A festival to celebrate all our achievements over the past 10 years with our friends and family.
There was non-stop entertainment; with a hog roast, BBQ, firebreathers, a human buzz wire, coconut shy and circus performers, which all made for a fun packed day!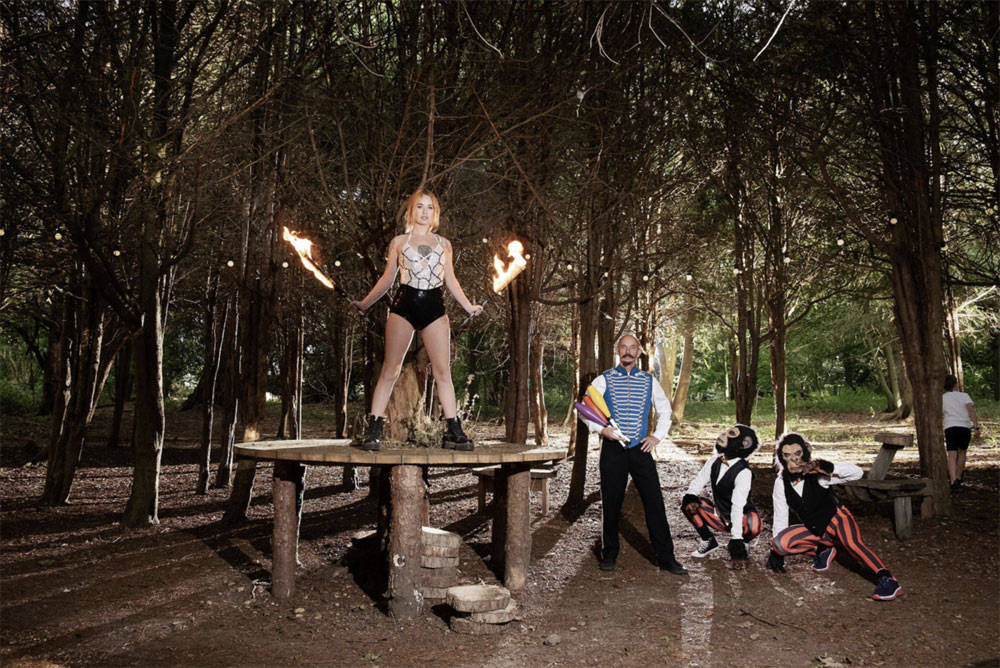 We think it's important to reflect on how far Lily has come as we are now at this significant milestone. Ten years ago, we started in a small office in Bradford and initially there was a team of 15.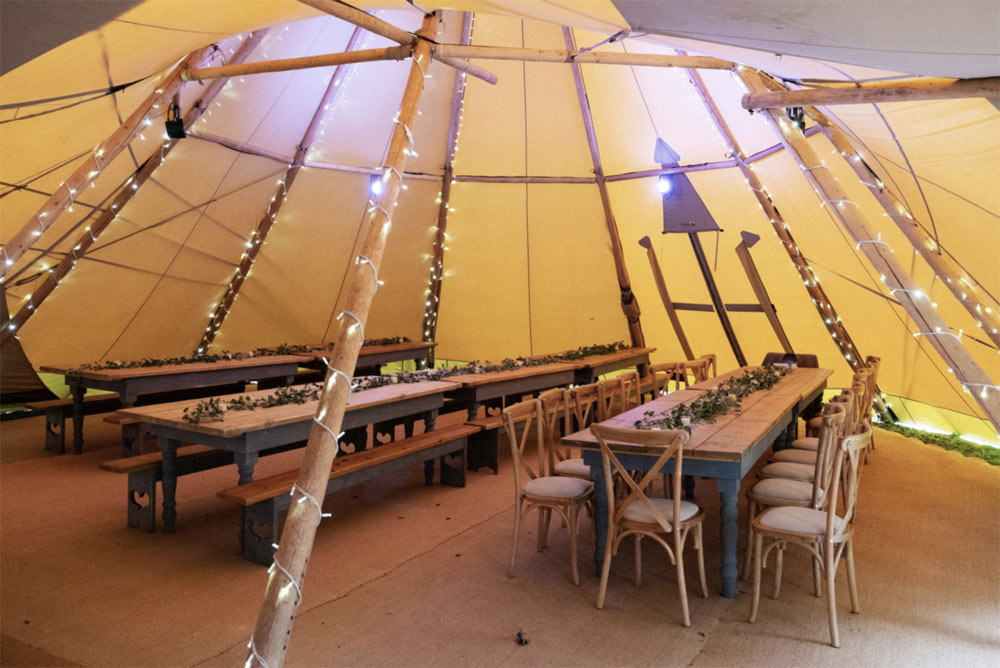 We had one goal – to be the leading provider of business communications and IT solutions to UK SME organisations.
Our service offering focusses on the delivery of bespoke client solutions, supported by unrivalled knowledge, expertise and performance. Always operating with integrity, passion and a commitment to excellence.
We now have a fantastic office space in Leeds, have a team of 75 and are serving 25,000 users! We have been recognised for our efforts within the industry, with 40 prestigious awards. Our goal and service offering is still the same today; we have no intentions of slowing down our growth, we want to keep developing Lily and helping businesses future proof their success.
Lily is a trusted partner for so many businesses, providing leading-edge technologies to ensure they stay ahead of the game. All whilst improving efficiency and increasing revenue!
Thank you to everyone who has been part of our success, we look forward to continuing to work with you.
If you don't currently work with Lily but would like to understand how you can transform your business, we would love to have a conversation.
Back to Main Blog
Why Choose Lily?
Multi Award-Winning Business
86% of our customers have saved money
We work with leading technology partners for the most innovative comms and IT solutions
Tailored services unique to your business
Consolidate your bills & services with one trusted provider
Account manager support
24/7 support options